Company
REKKORD Audio
Handmade-in-Germany
"If you really only stream MP3s digitally for a while, the music becomes actually dead and you lose the feeling for how music can really be, how emotional it can be. If you really want to enjoy music consciously and feel it, you can only do that in analogue."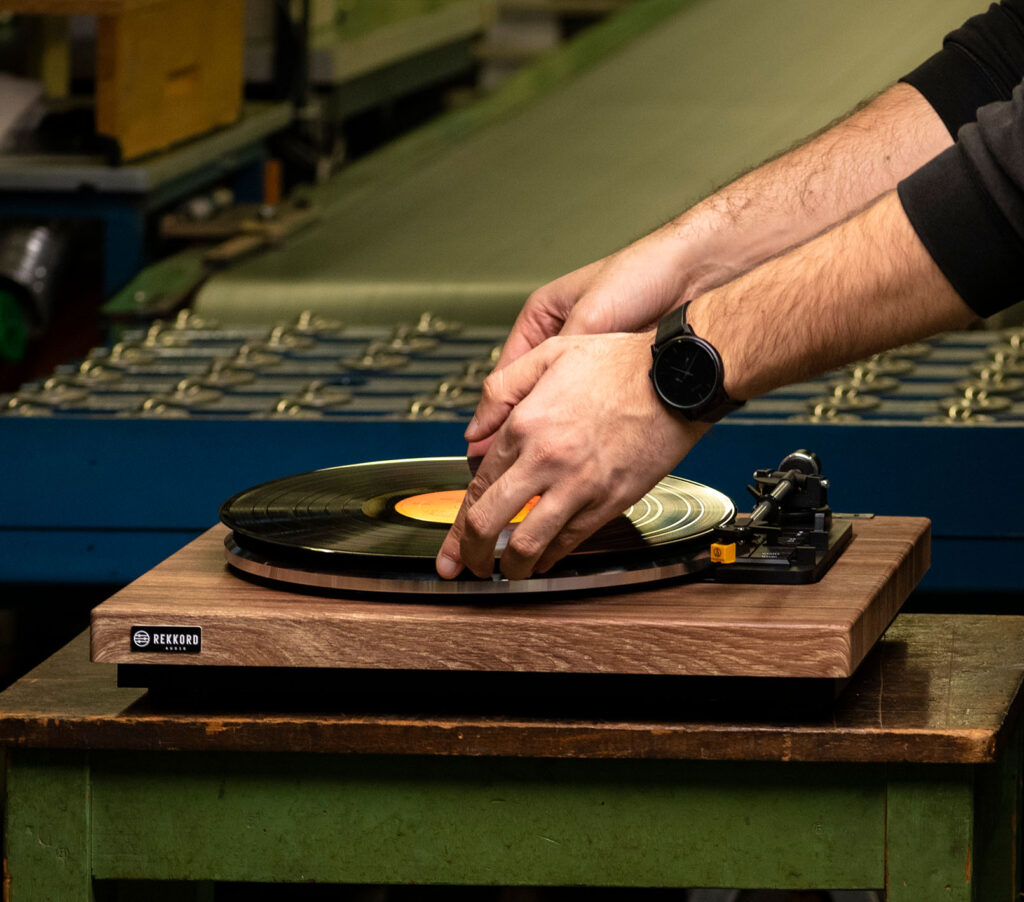 The REKKORD Audio Manufactory
REKKORD Audio turntables are made by hand in our production workshop in St. Georgen in Germany in the Black Forest. The know-how behind our products looks back on almost a century of tradition, which was founded here in St. Georgen and has played a role in the world market. Every part, every screw and every spring is assembled and carefully adjusted in many small steps in order to achieve the best sound quality.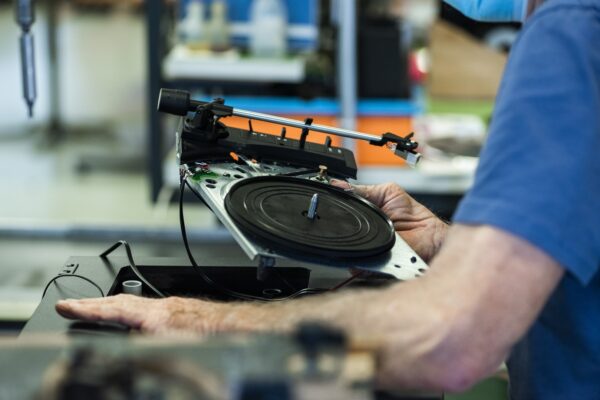 One of our specialities is our automatic turntables, the technology of which has matured over the decades and really is produced and assembled here on site in all its individual parts.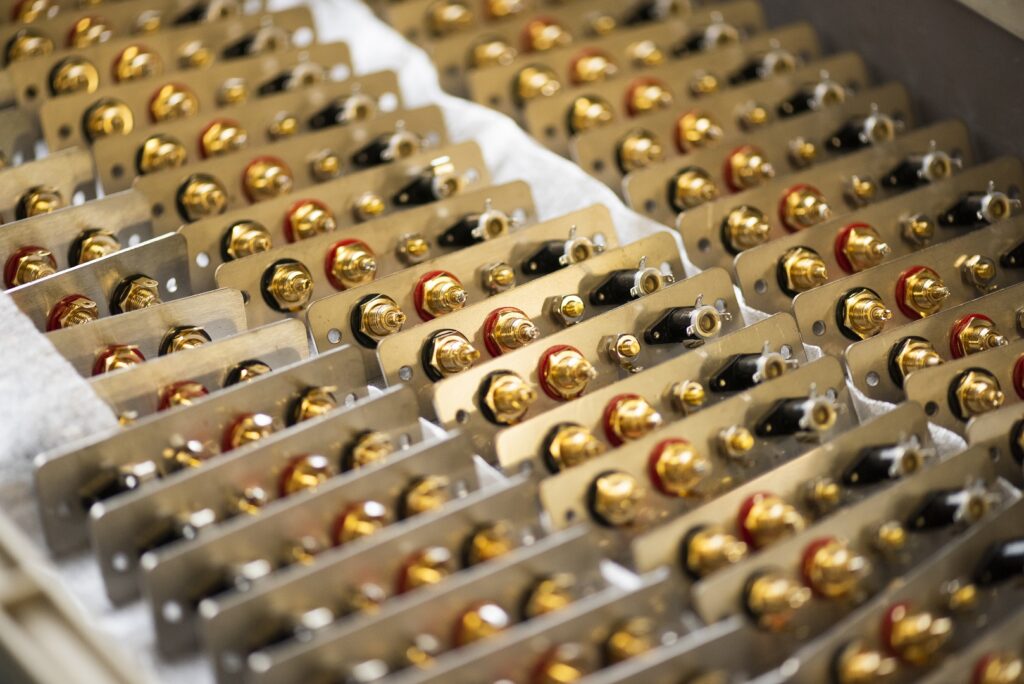 Our Suppliers
The individual components are 99% made here in the region, in the immediate vicinity. All of our suppliers are ideally suited to supply our parts, thanks to decades of record player tradition. This tradition enables us to produce a quality that is unique in the world, and this is reflected in all our products. Of course, this is the core of our automatic turntables, but it is also reflected in the tonearm technology used in our manual turntables.